Plumbers and Pipefitters Apprenticeship Training of Arkansas (PPATA)
In 2014 Plumbers and Pipefitters Apprenticeship Training of Arkansas (PPATA) celebrated 70 years of UA craft training. This unmatched heritage and experience are a major part of what make our training program an industry leader in Arkansas.
PPATA currently operates 3 full service training centers and 3 satellite campuses strategically located throughout the state of Arkansas. The program in its current form is the result of the merger of 3 UA training programs. On June 25, 2014 the Trustees of the Greater Little Rock Area JATC, South Arkansas JATC, and the Fort Smith JATC finalized the merger of these programs to formally create PPATA. Since that time the Trustees and Training Staff have gone to work to ensure the program meets the highest standards of quality training.
Besides traditional apprenticeship training PPATA also offers UA journeymen upgrade training, conducts all UA welder certification tests, and maintains the records of more than 1,600 individual certifications.
United Association training for journeyworkers includes the following as well as other specific training as industry requires it.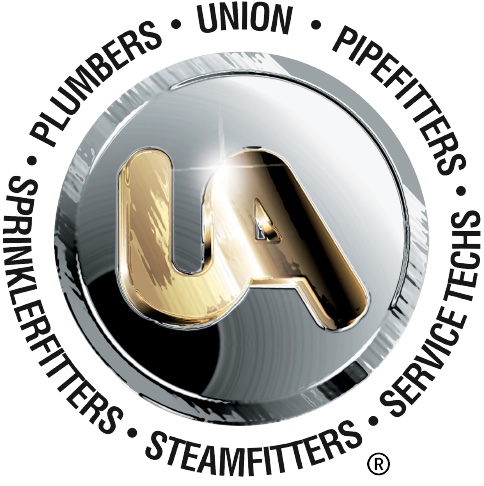 Information About Our Program
UA Journeyman Upgrade Training for journeyworkers includes Welding, Backflow Prevention Certification, Med-Gas Training and Certification, OSHA 10 and OSHA 30 Training and Certification, CFC Training and Licensing, Valve Repair, and other specific training as industry requires it.
The time frame between when a student turns in an application and when they become enrolled depends on the student's location in the state and the industry demands in any particular area. Some apprentices come into the program and are employed the first day. Others may have to wait several weeks for a job opening in their area.
PPATA usually has between 140 and 150 apprentices on average at any given time in the program.
The United Association apprenticeship is a structured mix of on-the-job training and related classroom instruction which requires a five year commitment to the program. The apprentices do receive scholarships for the entire five years, so the classes are at no monetary expense to the student.
Our graduates are placed in several catagories as they advance through their training and will typically be Pipefitters, Plumbers, HVACR Service Techs, or Welders upon completion of the program.
PPATA graduates are referred for work through the local union hiring hall. In Arkansas, we have worked at Arkansas Nuclear One, Children's Hospital, St Vincent Hospital, The Clinton Presidential Library, CB &I Fabrication, and many, many others.